At Master Products we design and manufacture industrial equipment for the postharvest processes of industrial hemp and medical cannabis.
Since we started our activity in 2012, we have strengthened our mission to satisfy our customers, creating the best solutions for their products, according to each type of crop. We know that every need is unique and that is the reason why we customise our portfolio in order to offer exclusive and personalised products. We want to provide you with the best cannabis trimmers on the market.
Our expertise and know-how make us a pioneering specialist company in the international cannabis sector. Currently, we market and distribute to more than 40 countries around the world.
With a permanently innovative philosophy, we work to improve the quality of the product to be processed, with the aim of automating, professionalising and facilitating the cannabis production process as a whole.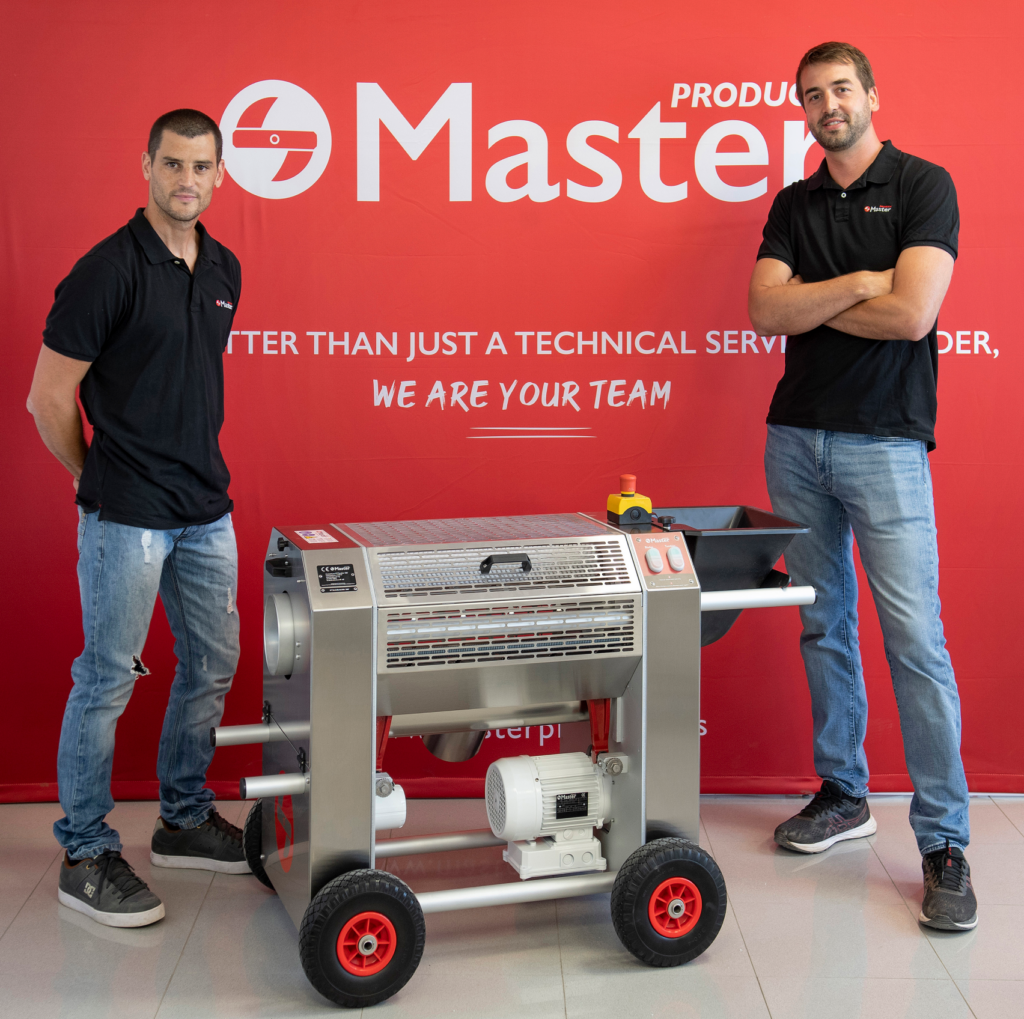 manufactured and marketed
We implement innovative strategies to optimise our value chain. Our aim is to provide new solutions to improve and automate the whole production cannabis postharvest processes, and consequently, bring benefits to the whole players of the sector.
With a 100% customer-focused orientation, our business goals are summarised under three concepts:
QUALITY
IN EVERYTHING WE DO AND HOW WE DO IT.
We keep on working to offer high-quality postharvest equipment, which, at the same time, preserves the properties and qualities of the plant during its treatment. The cannabis flowers are extreme fragile, that is why we devolope innovative cutting systems that work as much gentle as possible to avoid damaging their cannabinoids and trichomes.
We are pioneers in the use of stainless steel as the main component of our machinery, the ideal material to keep intact the quality and properties of the flowers.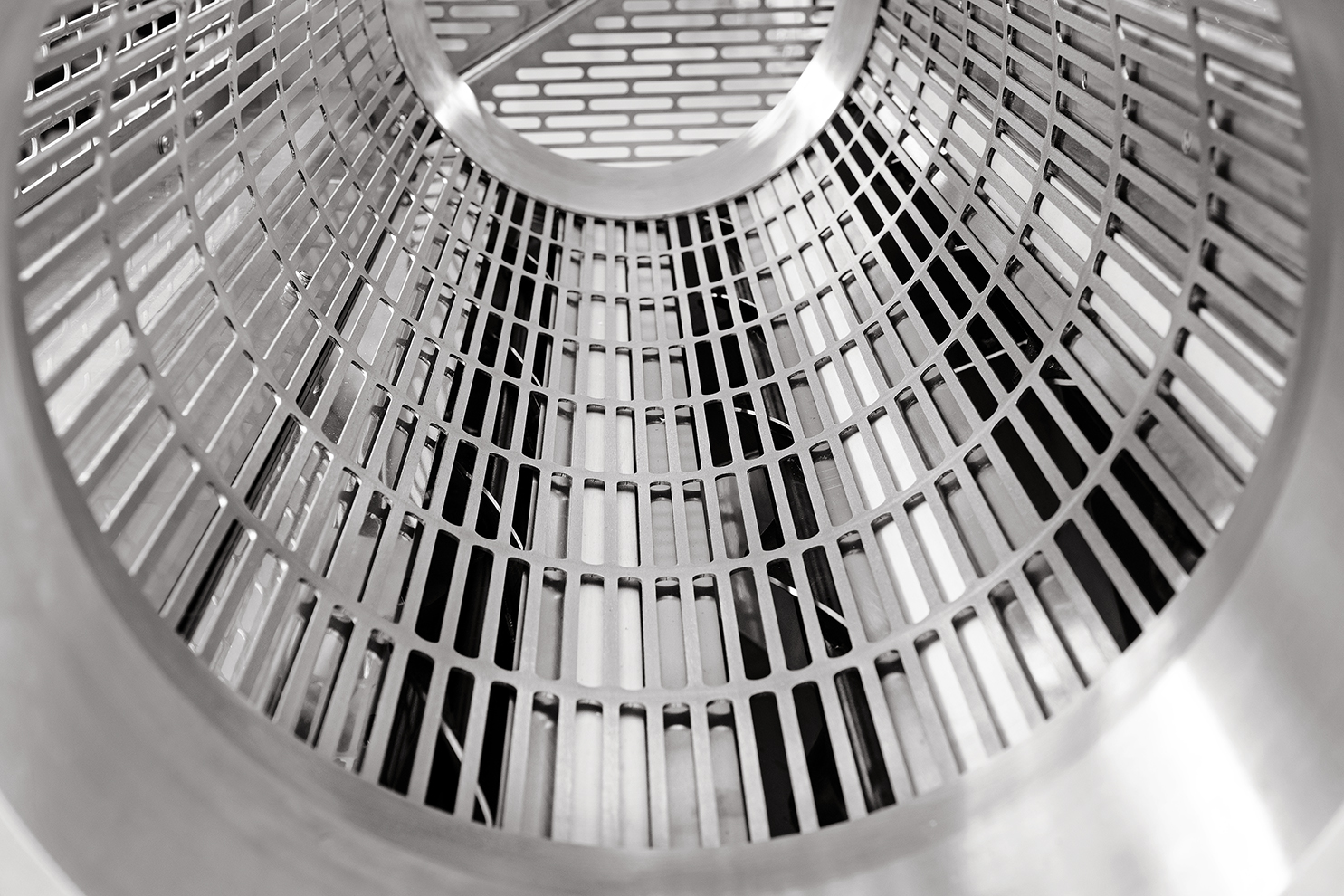 FUNCTIONAL DESIGN
OF OUR EQUIPMENT TO HAVE AN EASY-USE AND A PERFECT MAINTENANCE.
Our R&D department works to develop unique, functional and versatile designs. We develop innovations in both product and production processes to make our customers' work easier. Our machines automate the whole production system, ready to use and easy to maintain.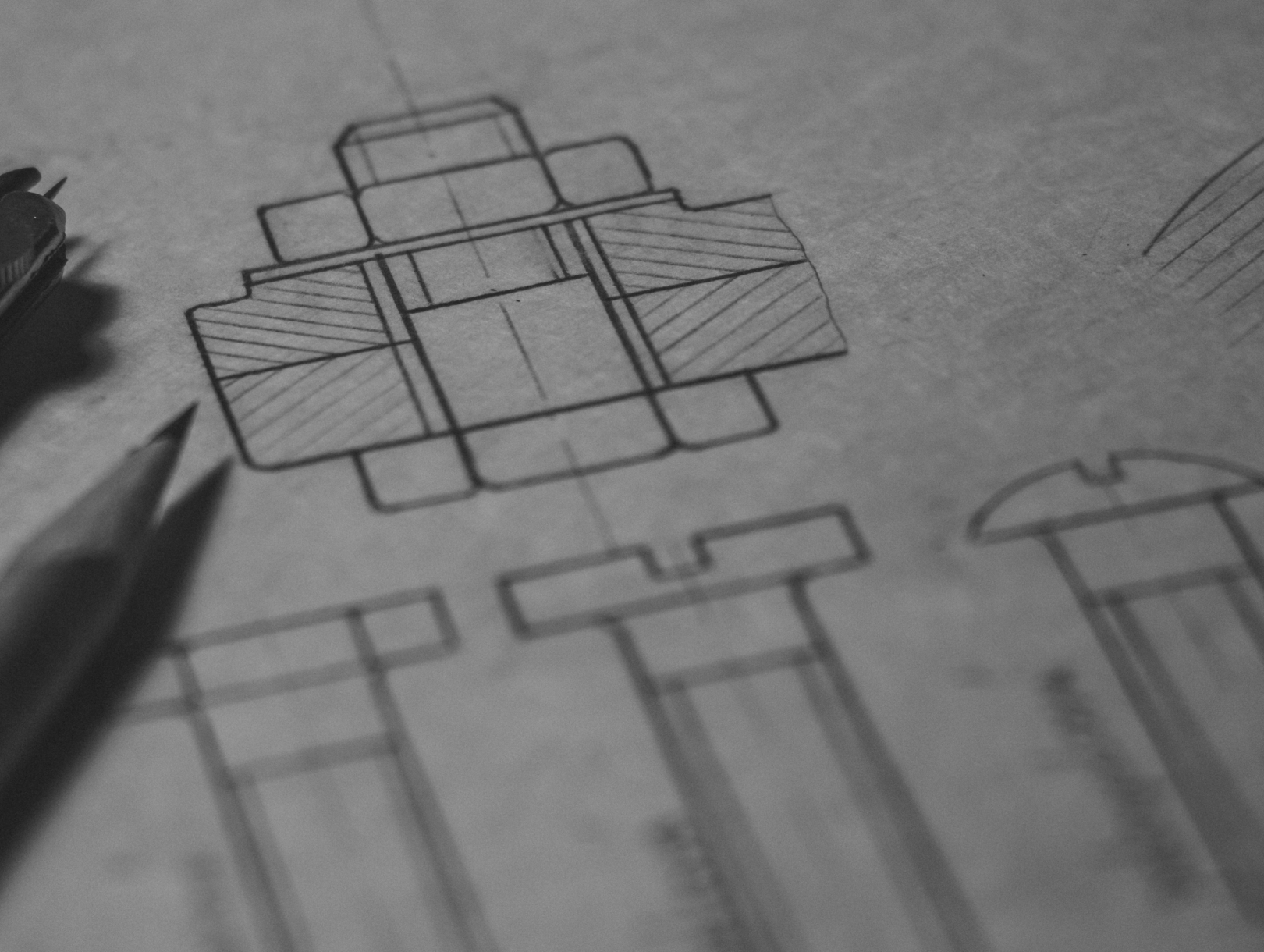 SERVICE
FOCUSED ON OUR CUSTOMERS, PARTNERS AND DISTRIBUTORS.
Our post-salet team is available at any time, in different channels, to answer all your requests or doubts concerning the correct use and operation of the machines.
In addition, thanks to our large sales and distribution network, both in Europe and abroad, we guarantee maximum availability of spare and critical parts, within 24/48h, and an immediate technical service available 24/7.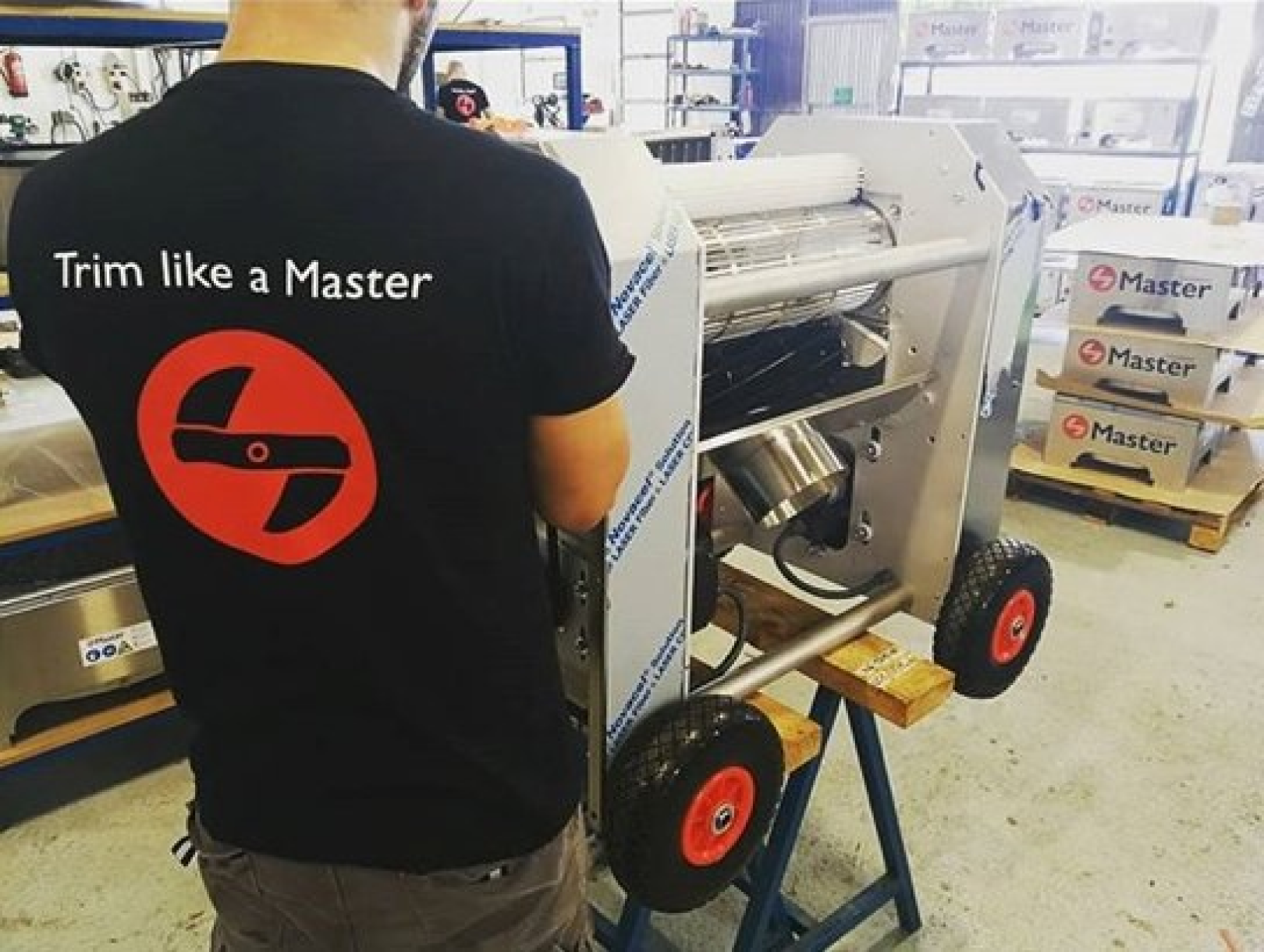 We are particularly proud of our team. 20 professionals working in our headquarters and logistics warehouse, divided into projects that go from product design and development, prototype manufacturing to marketing tools and content in order to consolidate our brand position. And, above all, our sales team unstoppable activity drives us to explore new and emergent markets.
And of course, supporting the team are our masters in administration, finance, purchasing and logistics. All together, consolidate the corporate values and make Master Products an active leader in business success.

Beyond our mission and business vision is our corporate spirit, the Master DNA that give us such a differential brand value that define the way we are:
PROFESSIONALISM & COMMITMENT Master is synonymous with professionalism. Professionalism in manufacturing, in processes, in treatment. We take care of every detail to ensure the best possible purchase satisfaction. Our commitment to our customers leads us to improve day by day in order to always give and offer the best of ourselves.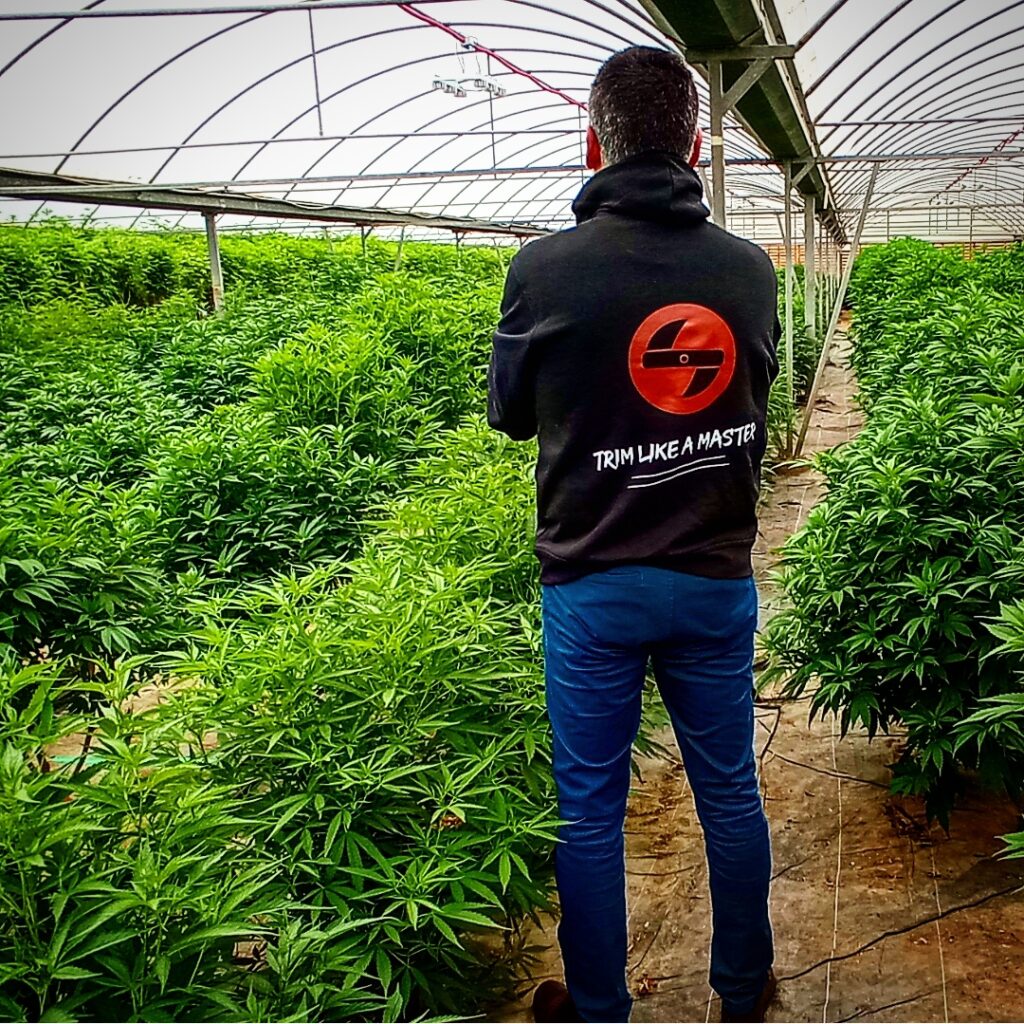 PASSION FOR INNOVATION Passion for what we do is perceived throughout our production chain. And passion for innovation is what drives us to be a vanguard company, providing the most pioneering solutions to our customers.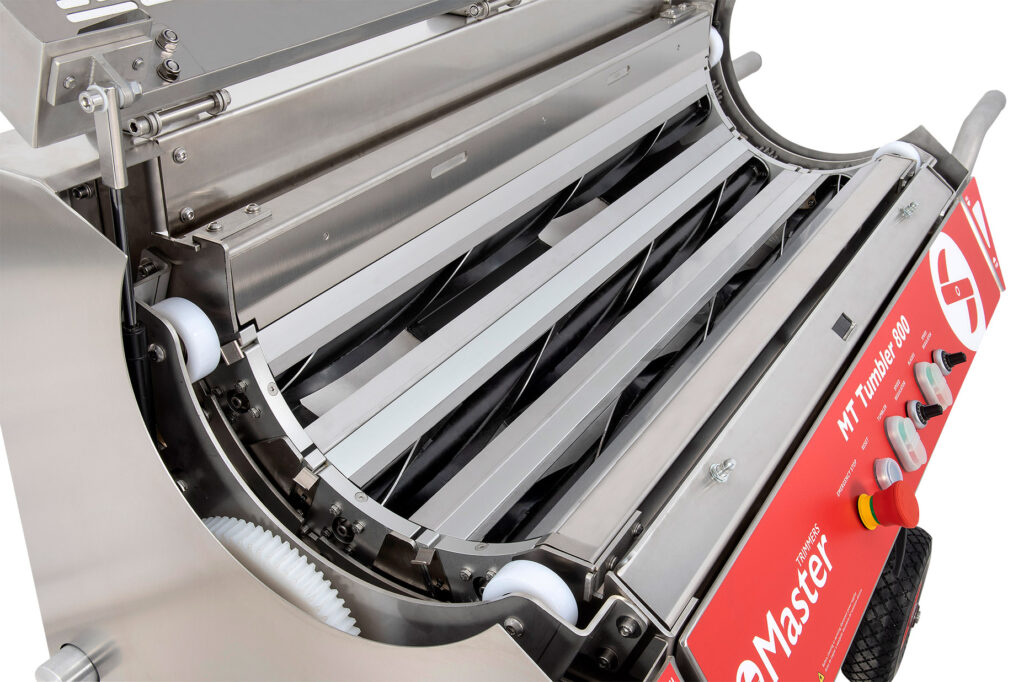 CORPORATE SOCIAL RESPONSIBILITY Our corporate responsibility goes beyond our professional mission. Our commitment to society and the environment leads us to develop activities that contribute positively to social and environmental improvement.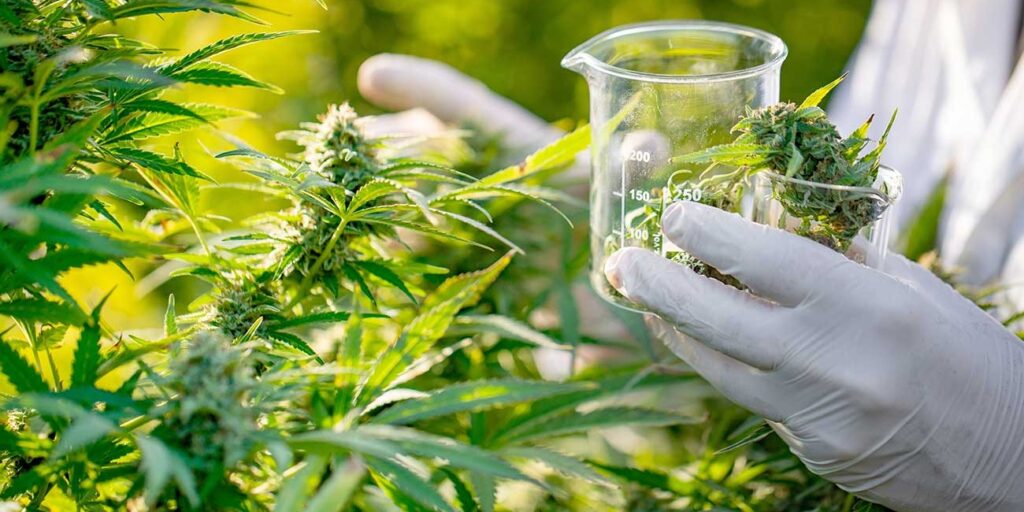 SUSTAINABLE DEVELOPMENT Our location, closed to the Pyrenees and the Garrotxa Volcanic Natural Park, reinforces our spirit of commitment to nature. We translate this sustainable development by investing in renewable energies, emissions control and waste management.
ECO-INNOVATION We manufacture products and follow processes that contribute to sustainable development, such as using recycled and recyclable materials, avoiding the use of plastics and harmful materials. Our commitment to the environment drives us to seek new formulas that improve the quality of our products while providing ecological and sustainable benefits for the planet.
CORPORATE REPUTATION We share our values to our team so that they feel the company's philosophy and integrate them into their day-to-day work. The well-being of our employees is as important as any tangible process of our activity. Therefore, our team feels the passion and that is reflected in all our creations.