MASTER MILLS
MM MILL 500 MED
Low RPM for minimal
cannabinoids impact
We are pleased to market the first creation of Master Mills family, the MM Mill 500 MED. Compact and ready to use, this milling machine is specially created for industrial facilities looking for effectiveness and functional equipment, easy to clean and maintain.
Made of 100% stainless steel, the grinder achieves gentle results, consistent cannabis particles in different sizes according to each specific demand and final application. Its innovative technology focused on grinding the dry flowers with minimal physical impact loss, generates excellent quality ground results, keeping flowers properties and chemical content intact.
Easy to assemble and clean, with a tool-free system.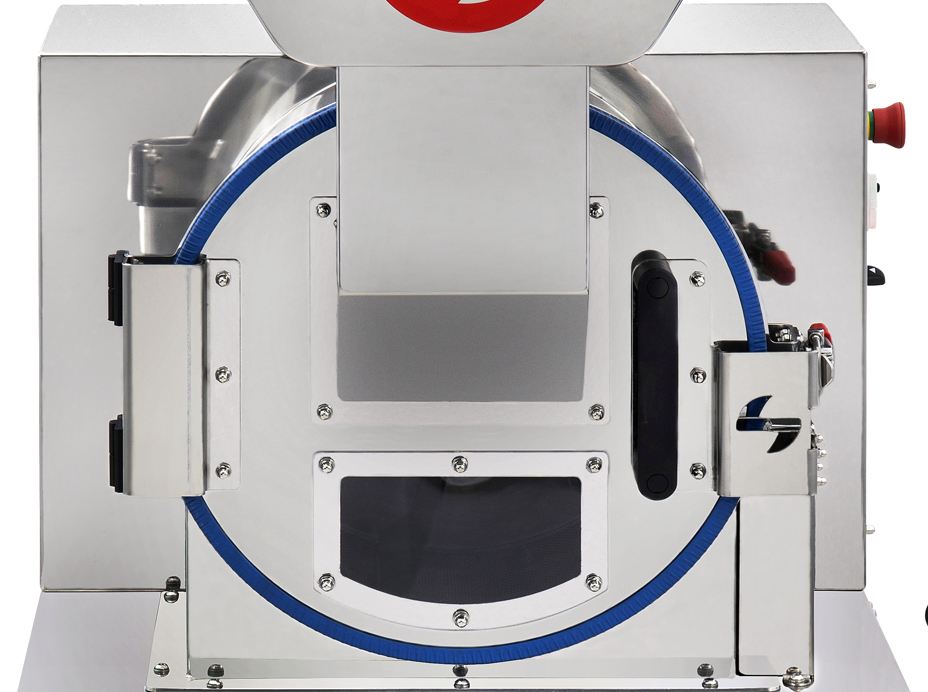 A grinder as ever imagined
Discover its full potential in this video. The best cannabis on the market.
Want to learn more? We invite you to discover our official Youtube channel, where you will find videos of all our products, how to make a correct set-up, assembly and disassembly as well as simple cleaning and maintenance tips to make your experience even better.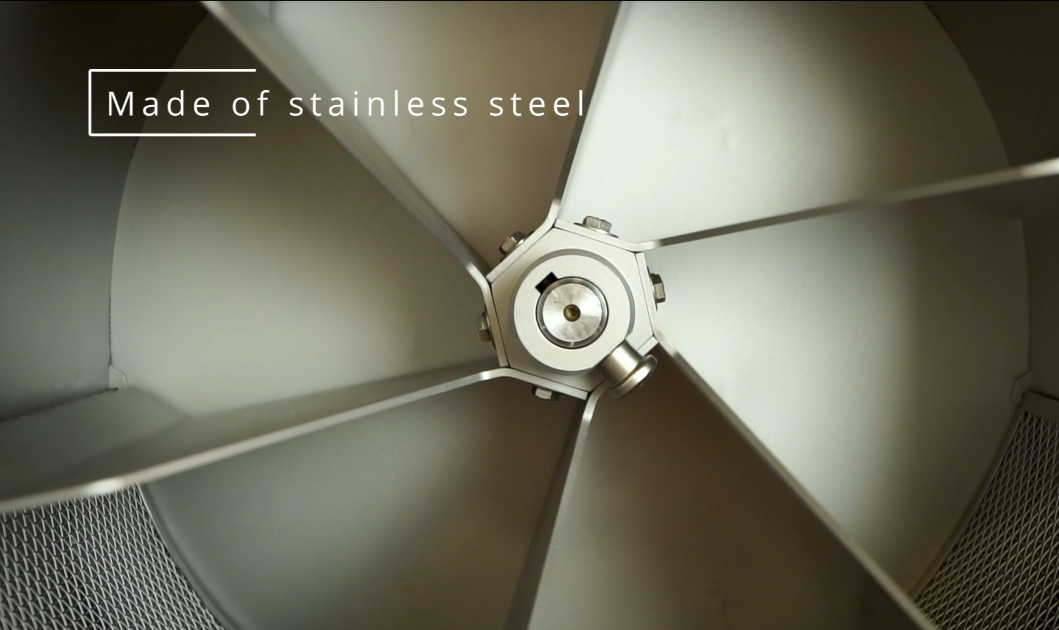 THE NEW MILLING GENERATION
GMP COMPLIANT 

Excellent features
· 550W Motor power
· Manufactured in stainless steel
· 6 stainless steel blades
· Speed regulation
· High security system
· Emergency stop button
· Easy-fit protective cover
· Large hopper for fast loading
· Stainless steel collecting box
· 3 interchangeable grids included
· Tool-free assembly and disassembly
· Easy clean and maintenance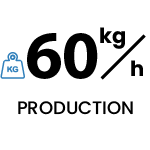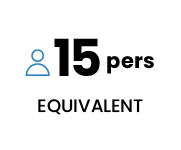 | | |
| --- | --- |
| Electrical connection | 230 V 50/60 Hz |
| Machine weight | 90 kg |
| Machine dimensions | 69 x 65 x 131 cm |
| Machine material | Stainless steel |
| Motor power | 550 W |
| Speed controller  | 60 RPM |
| Grids material | Stainless steel |
| Grids included | 3 |
| Production | Up to 60 kg/h |
| Sound level |  75 dB |
| Certifications | CE |
| GMP compliant | Yes |
| Safety system | Yes |
| Warranty | 5 years |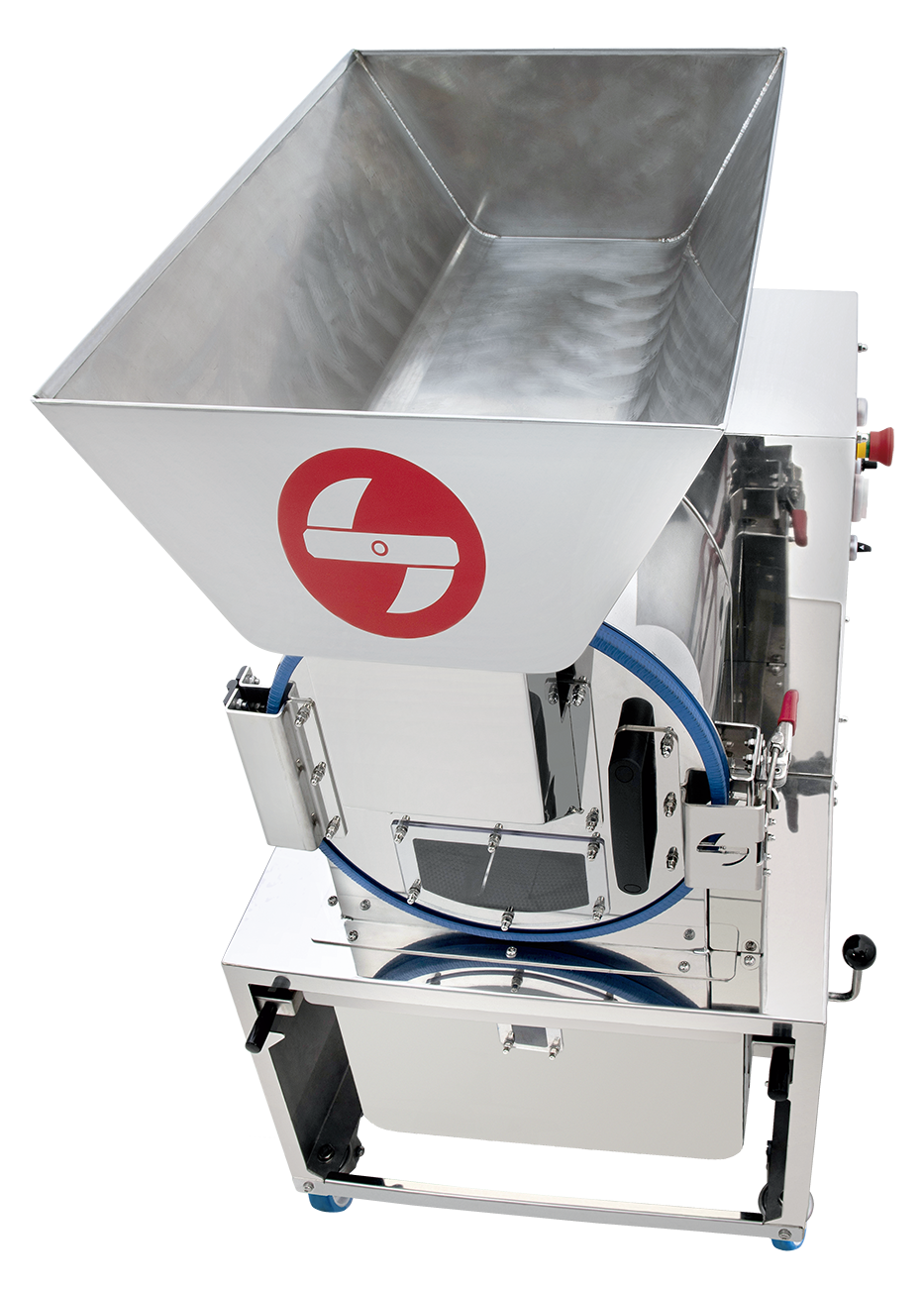 FULL ADAPTABILITY AND EU GMP COMPLIANT
The MM Mill 500 is designed to give an easy use and a long service life, being one of the most efficient mills on the market.
Thanks to its compact and robust featuring and its total adaptability, the milling process is done in a really comfortable way. Silent and with minimum heat generated due to its low RPM, it allows productions up to 60 Kg per hour. As it is completely sealed, it prevents airbone particles, which helps to keep clean the processing room, as per ISO 8 requirements.
Made of stainless steel, it is fully 100% GMP compliant. Its 50L large hopper achieves maximum manual loading, and its collecting box, 45L capacity, helps to have an easy product handling, with a load indicator window to monitor the entire production.
This innovative grinder is the perfect solution for medical facilities looking for maximum cost efficiency and minimal impact on ground cannabis flowers results.
3 interchangeable grids included:
Coarser particles > 6 mm
Medium particles > 3 mm
Ultra-fine particles > 1,5 mm
In addition, as an engineering company, at Master Products we offer the possibility to customize the MM Mill 500 with personalised grids.
Just ask us and we'll design and manufacture the perfect grid that best suits your final requirements.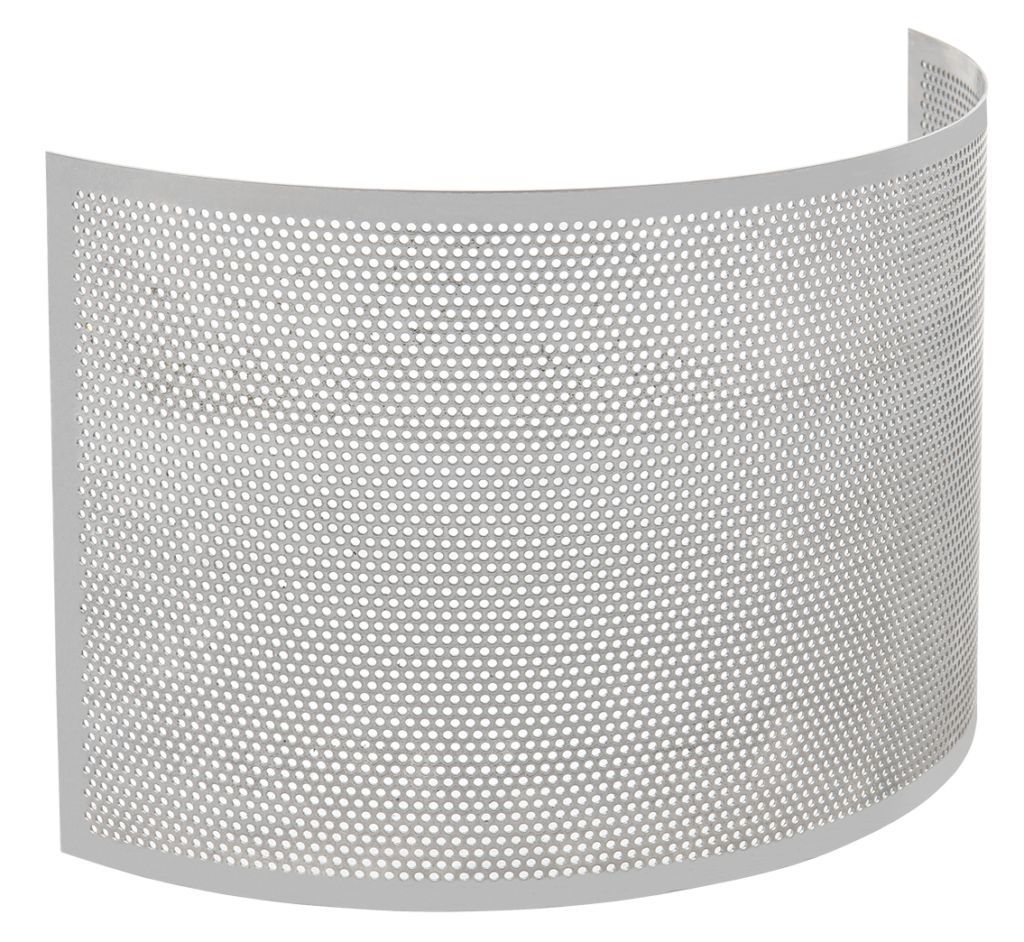 EASY ASSEMBLY
AND MAINTENANCE
Assembly and disassembly in less than 60 seconds! Tool-free system!
Thanks to its system for removing all the critical parts without any tools, and to the simplicity of taking the blade and grid out, you can clean the machine in a comfortable and simple way. We help you to have an optimum maintenance of your equipment.
We reccomend cleaning our equipment every 4-5 hours, to achieve excellent results.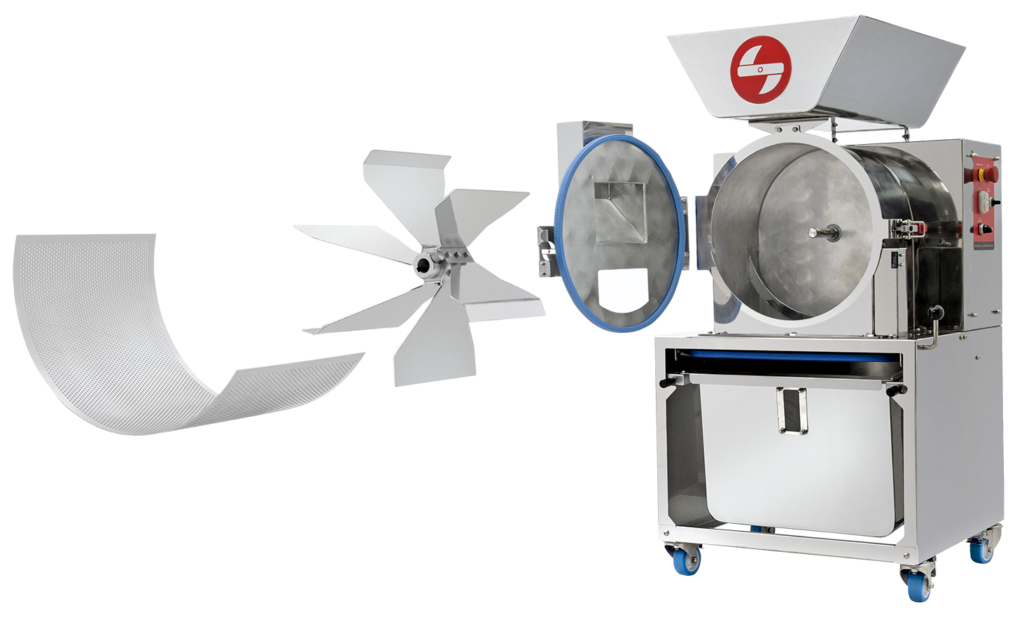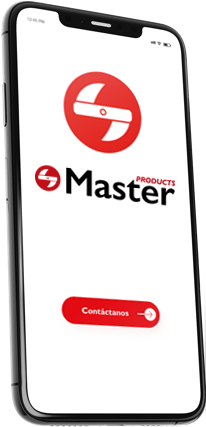 MORE THAN A TECHNICAL SERVICE
WE ARE YOUR TEAM!
At Master Products we guide you through the entire process of purchasing, installing and setting up your equipment.
If you have any doubt about what you have read or you have not found the information you need, please contact us, we will be pleased to solve it!