CONVEYOR BELTS
INPUT BELTS
UP TO 30% MORE PRODUCTION
Designed to increase and automate the performance of the Tumbler models, it achieves up to 30% more production. With the speed regulator on the input conveyor belt, you will maintain a constant feed according to the needs of your flower. The belts are certified for food use and GMP requirements
COMPATIBLE WITH
Professional Line and Medical Line
CONVEYOR BELTS
OUTPUT BELTS
The output conveyor belt allows a comfortable quality control thanks to the speed regulator, allowing you to identify damaged and/or under-trimmed flowers. The belts are certified for food use and GMP requirements.
COMPATIBLE WITH
Professional Line and Medical Line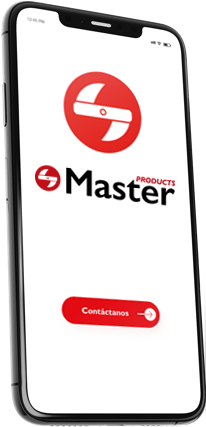 MORE THAN A TECHNICAL SERVICE
WE ARE YOUR TEAM!
At Master Products we guide you through the entire process of purchasing, installing and setting up your equipment.
If you have any doubt about what you have read or you have not found the information you need, please contact us, we will be pleased to solve it!