MASTER SORTERS
MS SORTER 500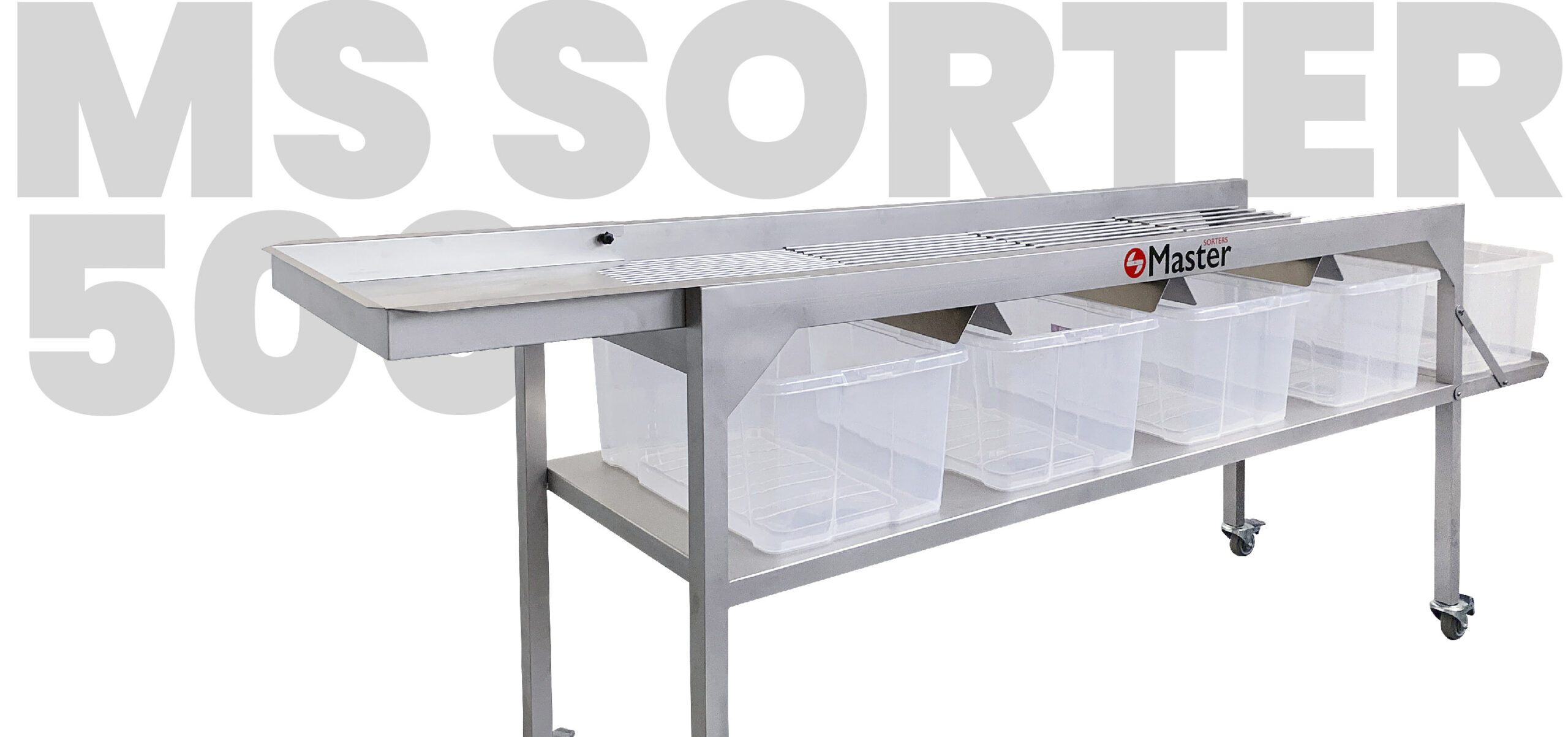 THE PERFECT SORTER FOR YOUR CANNABIS FLOWERS
The MS Sorter 500 is the ideal solution for separating and sorting cannabis flowers by size, in a quickly, easily and efficiently way. And we know that once you discover its features, you won't be able to live without it!
Made of stainless steel, and with an easy and functional managing system, it separates and classifies flowers in up to 5 different sizes. This sorting machine, unique in the market, works with both fresh and dried flowers, keeping them reserved and in perfect condition in each of its collecting boxes.
It is designed to integrate perfectly into the workflow of a production line, being the next step after trimming. It can be managed by just one operator, reducing manufacturing costs and increasing the profitability of the process. The end result is cannabis flowers separated and stored by size, ready for immediate use or further storage. Its rotating wheels allow it to be moved and transported easily, which adds extra convenience to the production process.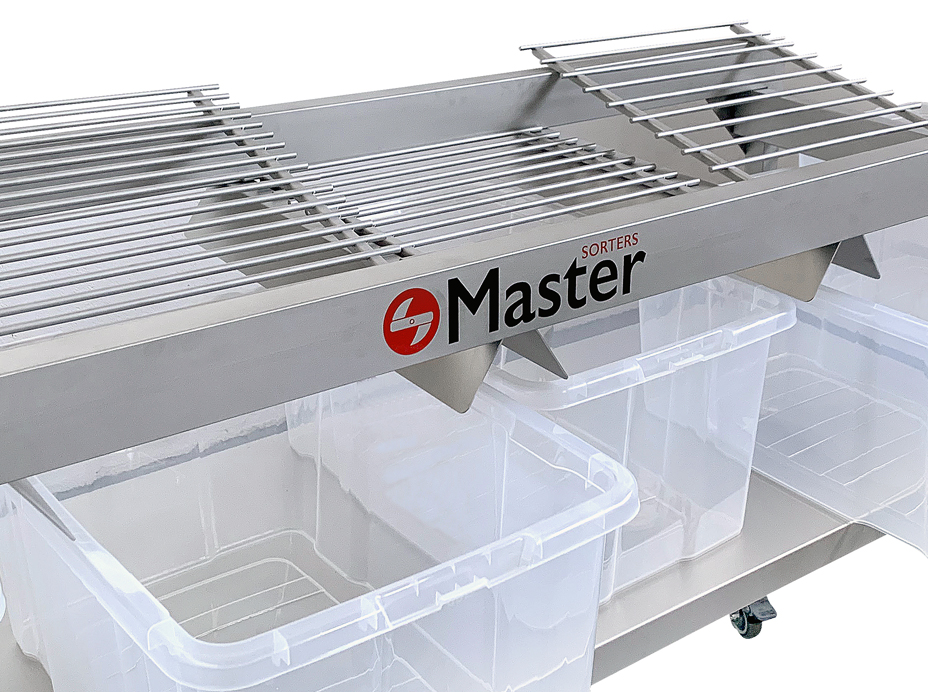 FUNCTIONAL AND USER-FRIENDLY
MS SORTER 500

Maximum performance.
· Made of stainless steel.
· Compact equipment.
· 4 sorting grids.
· 5 collecting boxes.
· Easy product infeed.
· 4 swivel castors for easy transport.
· Food-safe polypropylene brush included.
· No electrical components.
· Tool-free assembly and disassembly.
· Interchangeable grids.
· 100% customisable.
TECHNICAL DETAILS

Features.
| | |
| --- | --- |
| Machine weight | 85 kg |
| Machine dimensions | 295 x 59 x 100 cm |
| Machine material | Stainless steel |
| Material grids | Stainless steel |
| Sorting grides | From 10 mm upwards |
| Rejillas separadoras | 4 |
| Collecting boxes | 5 |
| Certifications | CE |
| Warranty | 5 years |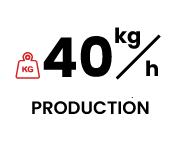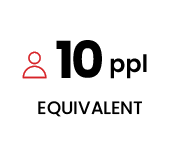 NO MATTER THE VARIETY, SORT ALL FLOWERS!
No limits!
Thanks to its 4 different grids, each one with specific sorting dimensions and made of high-quality stainless steel, the flowers are separated according to their corresponding size. And more important… No matter what variety of flower you process, the MS Sorter 500 adapts perfectly to all possible morphologies. In just a few seconds your flowers will be separated and sorted by size, and gently stored in each of the collecting boxes.
The MS Sorter 500 is made entirely of high quality stainless steel, the most suitable and resistant material for treating the cannabis plant. Therefore, all flowers keep their properties intact, without being damaged in the sorting process, achieving excellent results.
Your flowers, sorted by size:
· Extra large flowers > + 30 mm
· Large flowers > 30 mm
· Medium flowers > 25 mm
· Small flowers > 15 mm
· Tiny flowers > 10 mm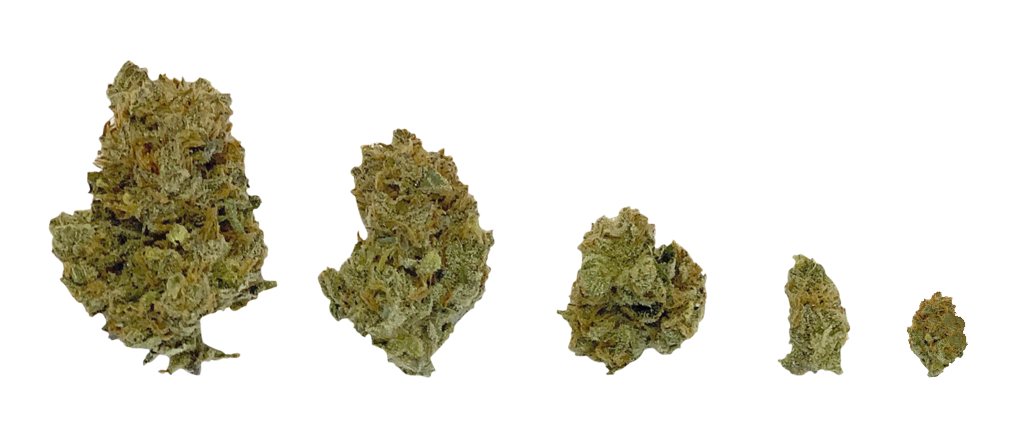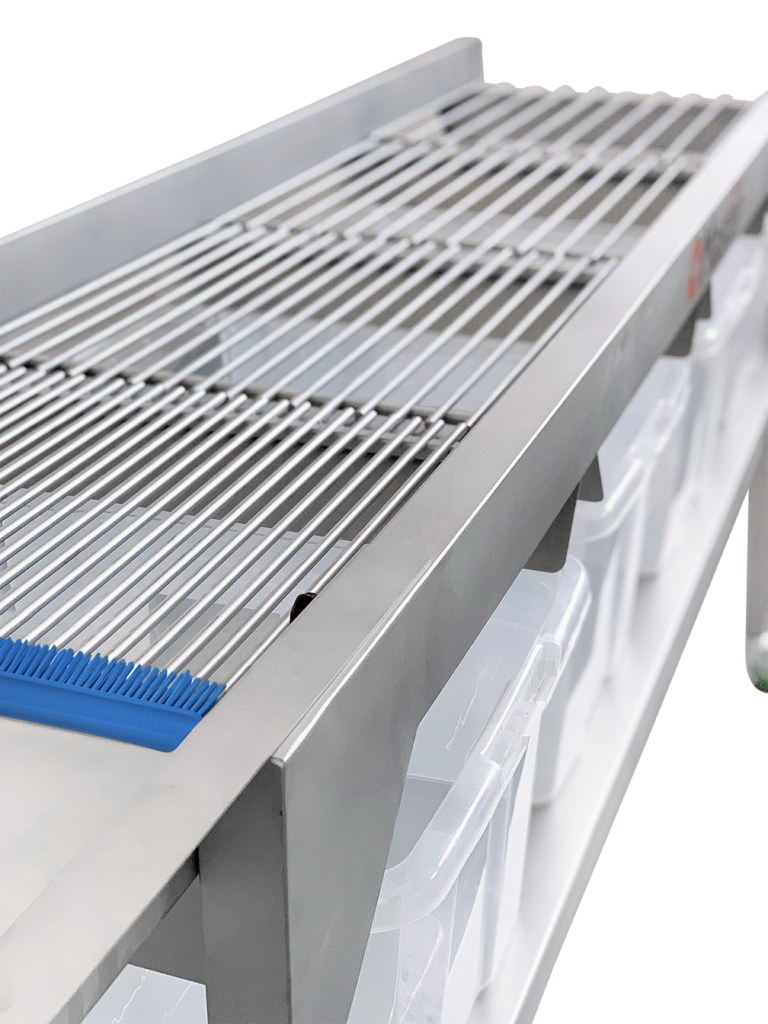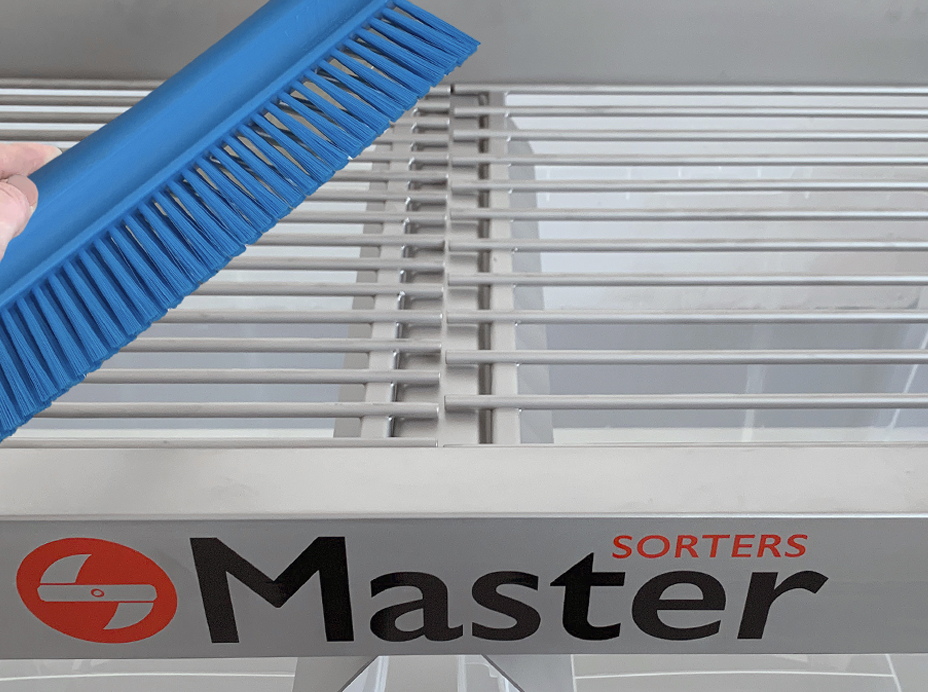 Work in greater comfort!
We have the best complement for you to work more comfortably. Thanks to the brush made of polypropylene material, suitable for food use, you can accompany the cannabis flowers, thus facilitating their classification. Simply conduct them, gently, to the separator grids and slide them so that they fall down to the collection boxes, according to their size.
The flowers are properly classified in each of the collection boxes, without being damaged and stored in perfect condition, ready for use or further processing.
Included in your purchase!
Tool-free system
Good cleaning and careful maintenance are key factors to ensure the optimum preservation of the sorting machine, thus extending its service life.
Thanks to its tool-free system, you can assemble and disassemble the MS Sorter 500 in just a few seconds. Separate all parts of the machine for an easy cleaning and achieve a perfect maintenance.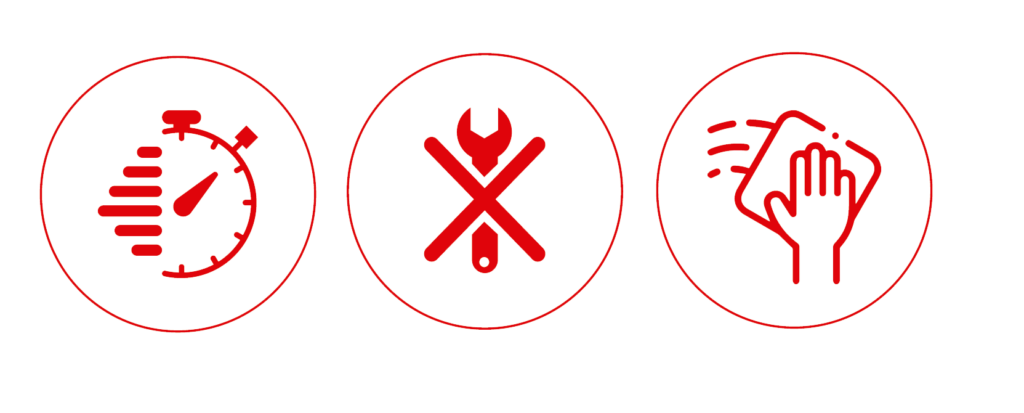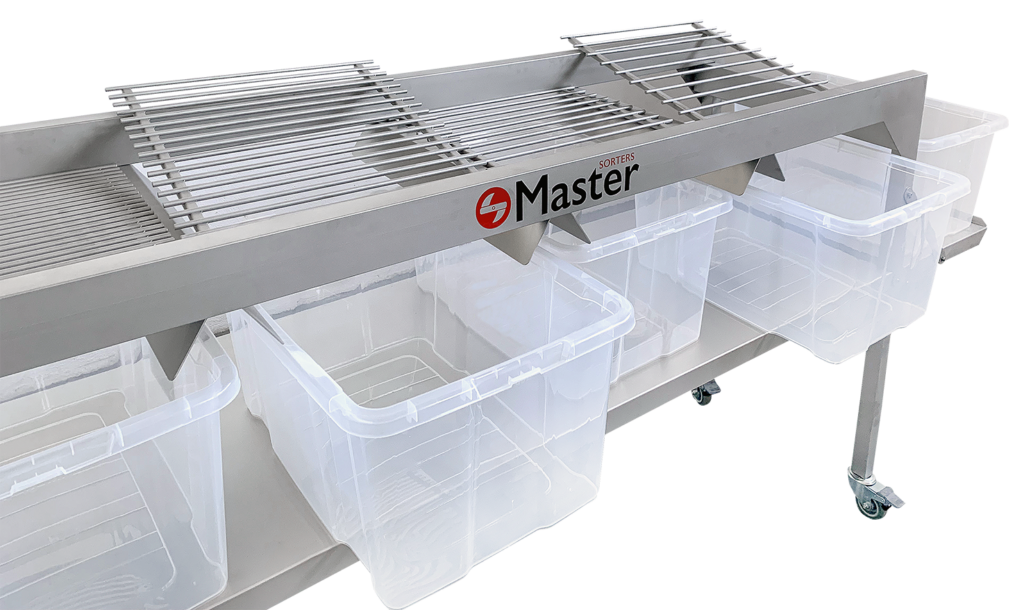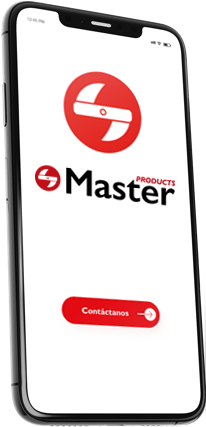 MORE THAN A TECHNICAL SERVICE
WE ARE YOUR TEAM!
At Master Products we guide you through the entire process of purchasing, installing and setting up your equipment.
If you have any doubt about what you have read or you have not found the information you need, please contact us, we will be pleased to solve it!