INCREASE YOUR PRODUCTION WITH A TANDEM OR A PRODUCTION LINE
Simple and easy installation of the system as a complement to the MT Tumbler. The inclination of the machines can be adjusted to adapt the trimming speed according to the variety to be processed (structure), conditions (humidity level) and machine condition (maintenance and cutting adjustment).
Compatible with: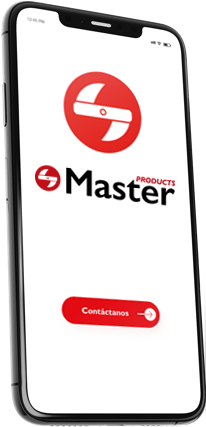 MORE THAN A TECHNICAL SERVICE
WE ARE YOUR TEAM!
At Master Products we guide you through the entire process of purchasing, installing and setting up your equipment.
If you have any doubt about what you have read or you have not found the information you need, please contact us, we will be pleased to solve it!