MASTER TRIMMER
STANDARD LEAF COLLECTOR
QUICK AND EASY INSTALLATION
The Standard Leaf Collector vacuum cleaner consists of a simple and efficient suction system. It has a powerful 1500 W / 2 HP motor for leaf suction and a sound level of only 81 dB.
The suction system pulls the leaves out of the trimmer and leads them through the suction tube, which ends in the deposit where the stored plant material is stored.
The deposit is composed of a bag of poaspirlietilene, a type of thermoplastic polymer which prevents any kind of element (flowers, resin) from coming out of its walls.
The Standard Leaf Collectors are compatible with the following trimmers:
MT Tumbler 500 and MT Tumbler 500 MED.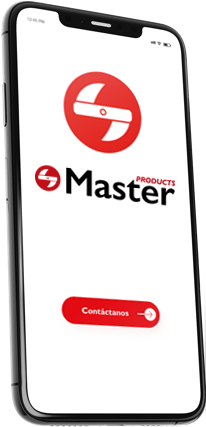 MORE THAN A TECHNICAL SERVICE
WE ARE YOUR TEAM!
At Master Products we guide you through the entire process of purchasing, installing and setting up your equipment.
If you have any doubt about what you have read or you have not found the information you need, please contact us, we will be pleased to solve it!