MASTER TRIMMER
TRIM FILTER
LEAVES IN PERFECT CONDITIONS
Powerful aspirator for your MT Tumbler 500 & 500MED. Highly effective thanks to the innovation of the new cyclonic separation, with a powerful 2250W / 3HP suction motor and only 79 dB. The leaves do not pass through the turbine of the Trim Filter, benefiting from:
1. Reduced maintenance. Reduces the time spent cleaning the turbine by 90%.
2. Leaves in perfect conditions. Process them without damaging them, preserving their properties for their subsequent use for extraction.
Its use is suitable for installations with cGMP requirements. The various components of the powerful aspirator are also food-grade certified.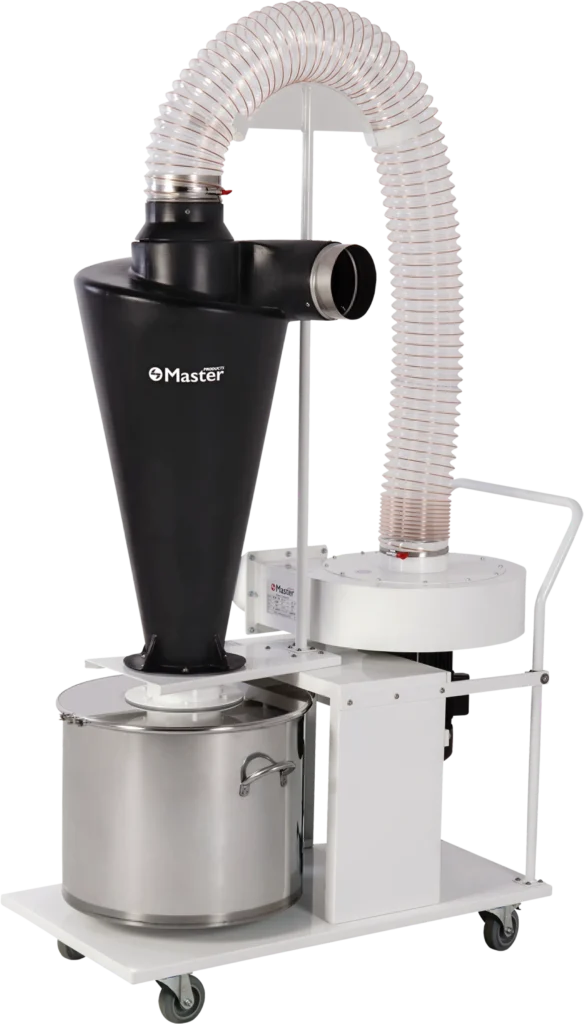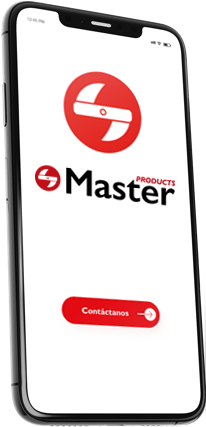 MORE THAN A TECHNICAL SERVICE
WE ARE YOUR TEAM!
At Master Products we guide you through the entire process of purchasing, installing and setting up your equipment.
If you have any doubt about what you have read or you have not found the information you need, please contact us, we will be pleased to solve it!