MEDICAL TREATMENT SOLUTIONS
WITH GMP WARRANTY
We present our range of Medical products, all of them designed and manufactured for the treatment of cannabis and medical hemp.
We optimise and adapt our equipment following the strictest quality controls so that they comply with the technical details of the most demanding GMP requirements, an essential stamp for all those producers who focus their activity exclusively on a medicinal use and purpose. All our machines guarantee maximum safety, hygiene and quality to obtain an optimum result of the treated product.
Fresh and/or dry treatment.
IQ&OQ Documentation
We provide you with IQ (Installation Qualification) and OQ (Operational Qualification) validation documents, essential to comply with EU GMP quality standards and regulatory requirements.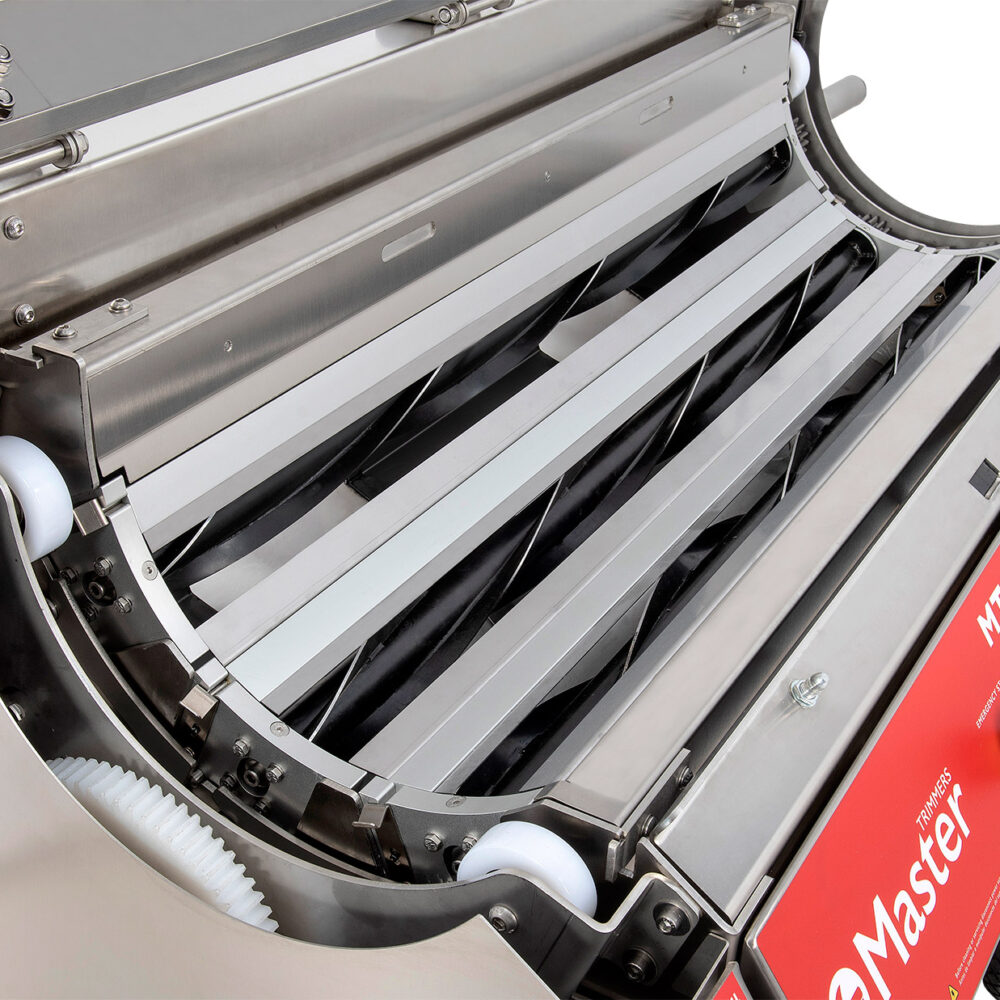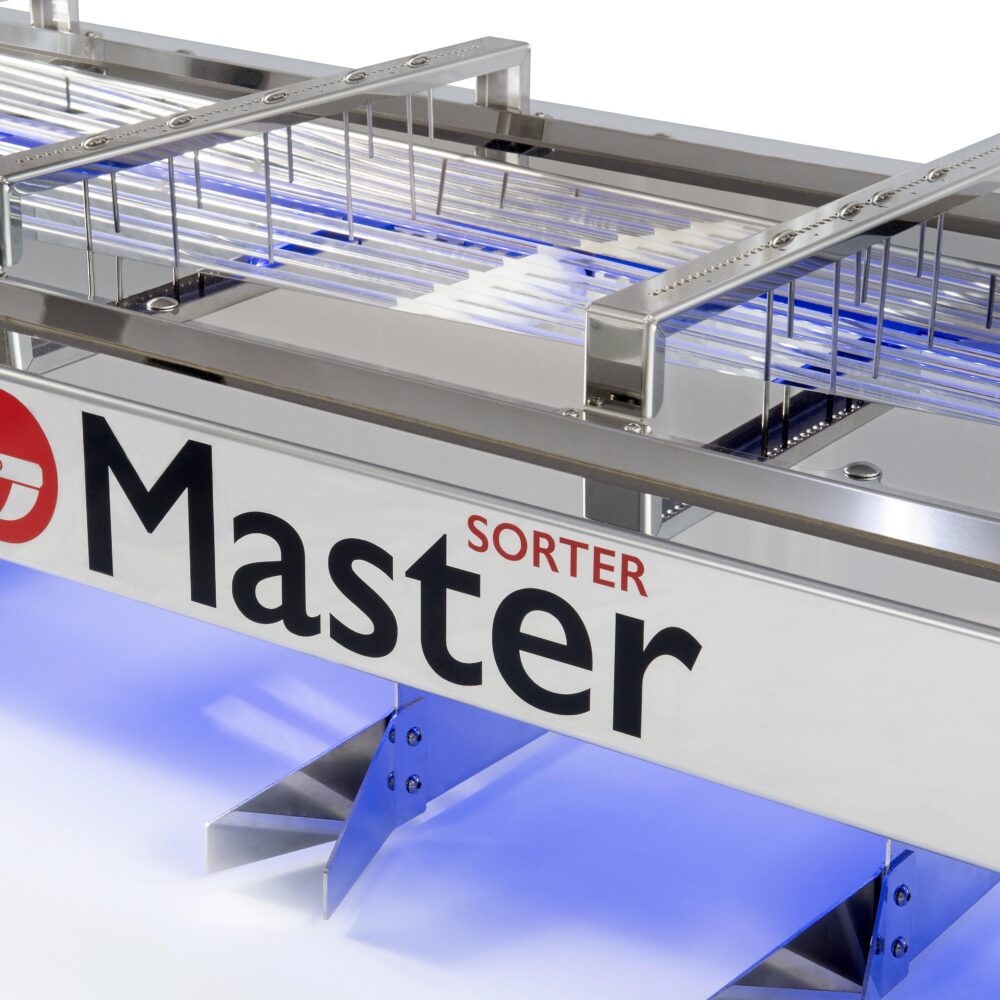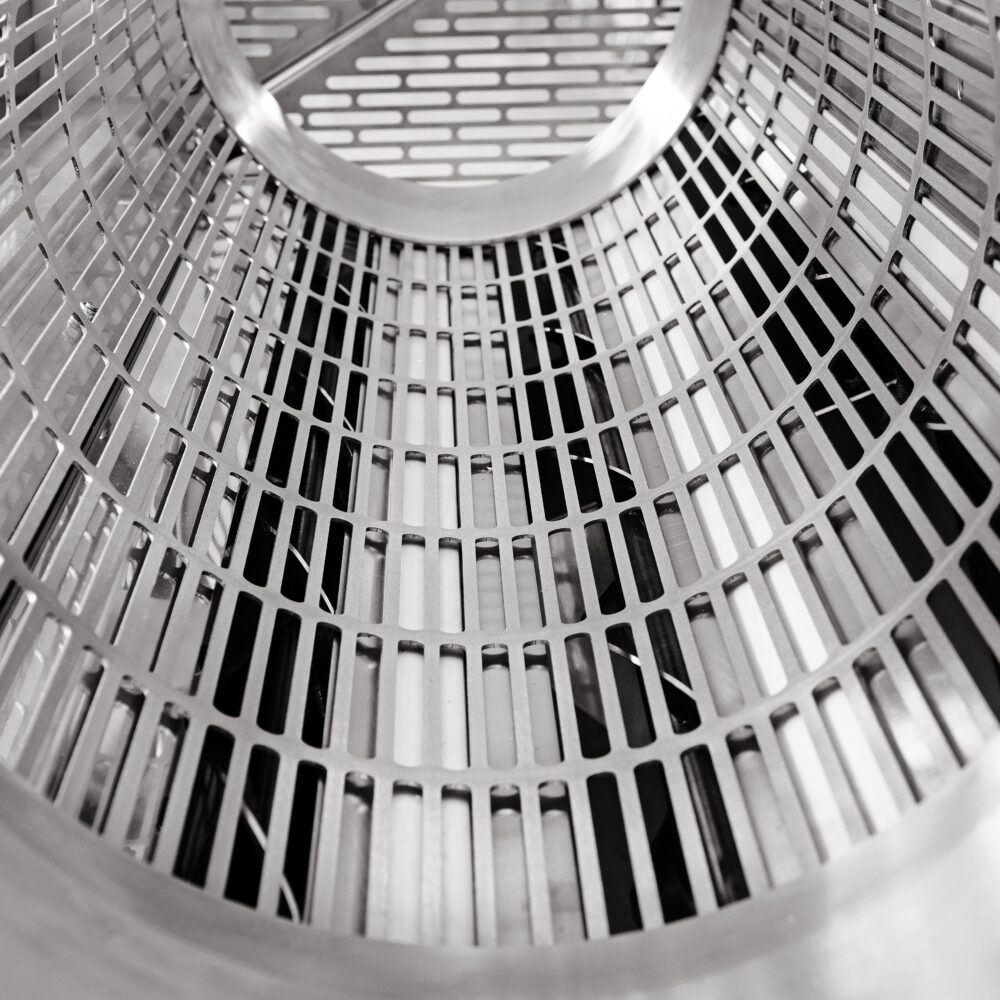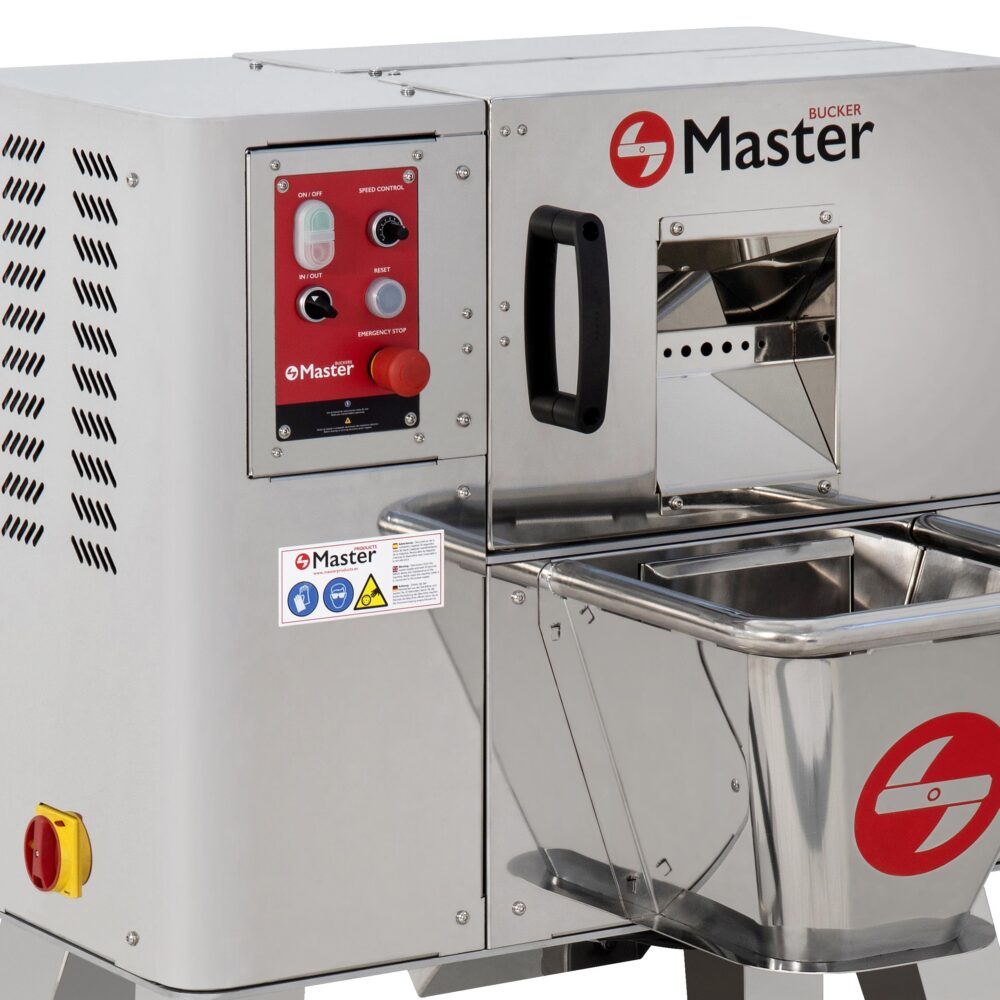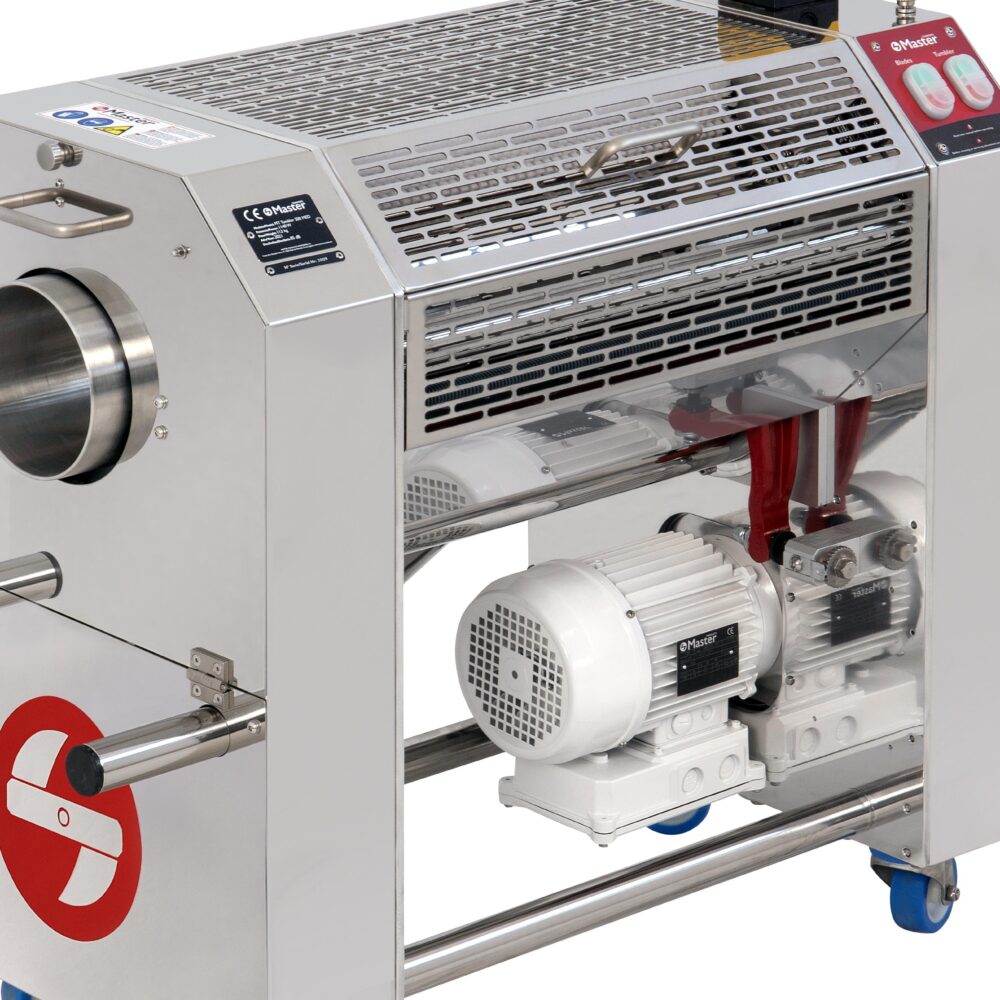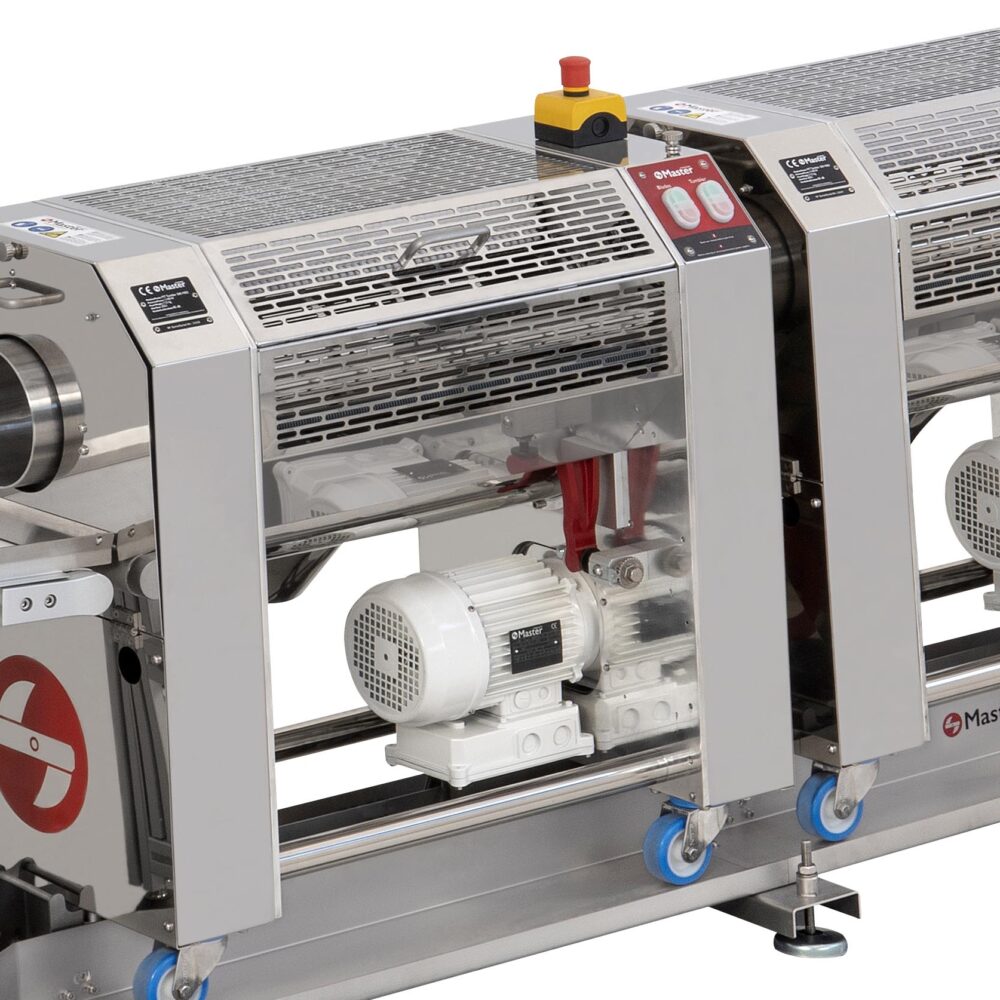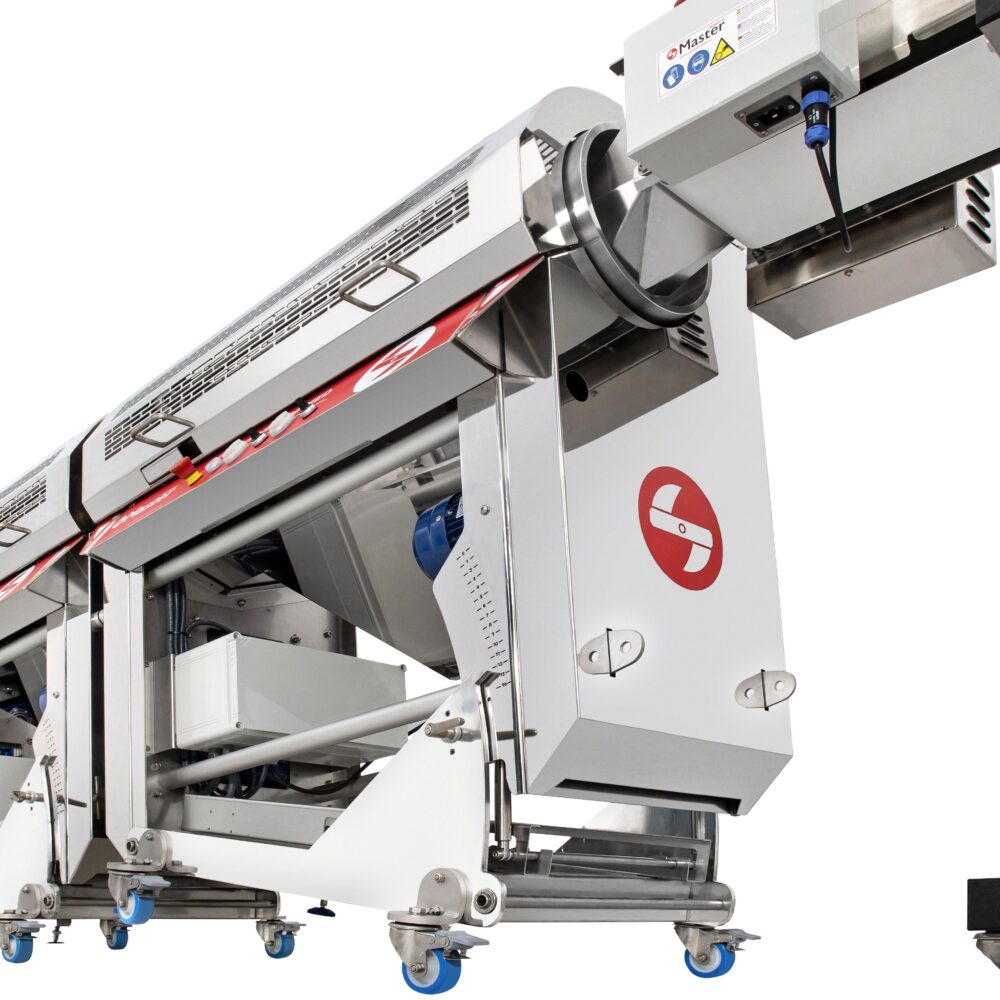 Equipment specially designed to process cannabis and convert it into small particles of uniform size, which will be ready for subsequent extraction for medicinal purposes. They are manufactured to meet the highest quality and safety requirements of GMP seal of guarantee.