RANGE OF
PROFESSIONAL PRODUCT
Get to know our products for the professional treatment of cannabis and industrial hemp.
We design and manufacture machinery according to the needs of our customers and the production requirements of each type of crop, facilitating the post-harvest process.
From trimmers or debudders for individual use as well as in production lines, to deseeders or sorting machines that are unique in the market. Each one of them has been manufactured with the highest performance, offering great possibilities and solutions that provide versatility and optimise the final result of the processing.
Fresh and/or dry processing.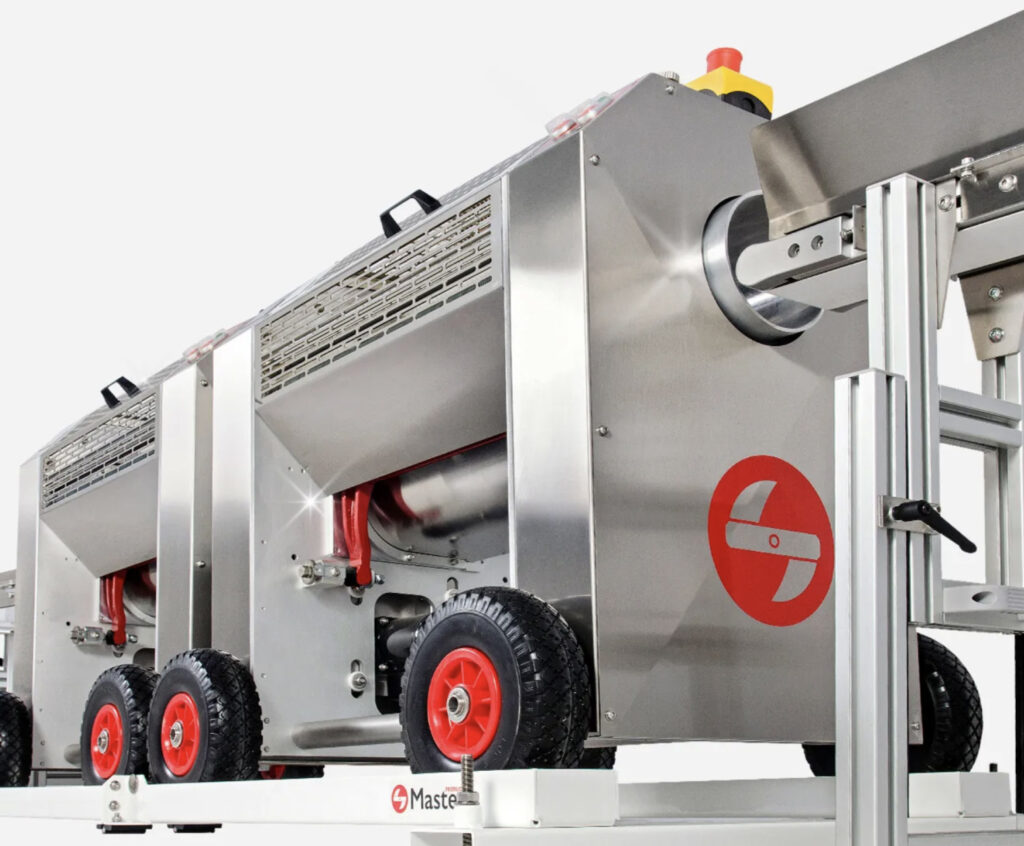 Equipment designed to separate branches and stems from flowers. This process can be done either dry or wet. The larger leaves are also separated. This is the step prior to trimming.
These machines are often colloquially referred to as "debudders".