POSTHARVEST EQUIPMENT
GACP CERTIFIED
Discover our postharvest solutions for the professional treatment of cannabis and industrial hemp.
We design and manufacture agricultural machinery according to the needs of our customers and to the production requirements of each type of cultivation. From cannabis trimmers, debudders that separates the stem from the branches, to deseeders or flower sorters unique in the market. We also offer ultrasonic washing equipment that operates automatically. All our machines are manufactured with high quality materials that give optimal result of the processed product and provide durability and perfect preservation.
An easy way to process cannabis and hemp for industrial purposes in a fully automated system. Join different machines in series and discover their potential result.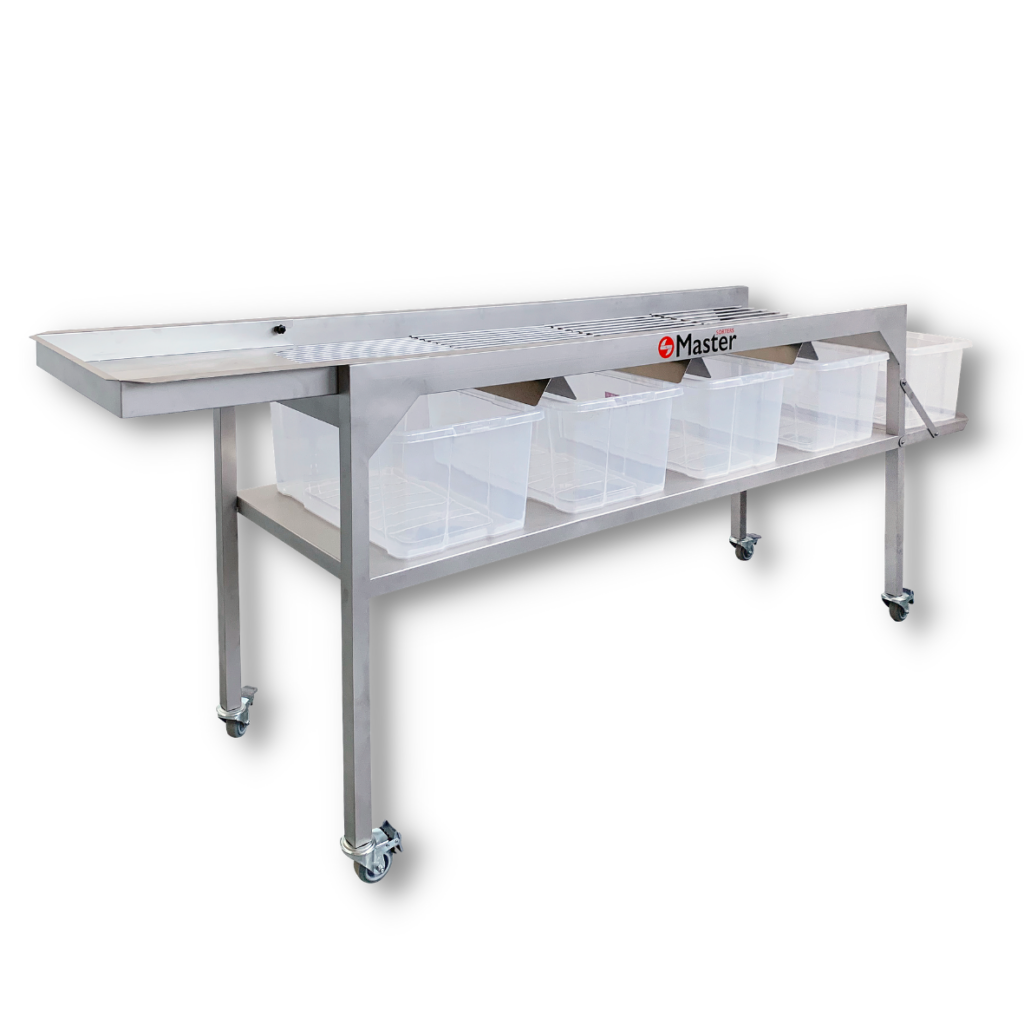 Machines engineered to sort cannabis flowers by size, according to the diameter of each flower. Suitable for all strains and morphological characteristics. Possibility to work in both dry or wet.